We Create A Total Experience. A Fantasy Casino Party Exclusive!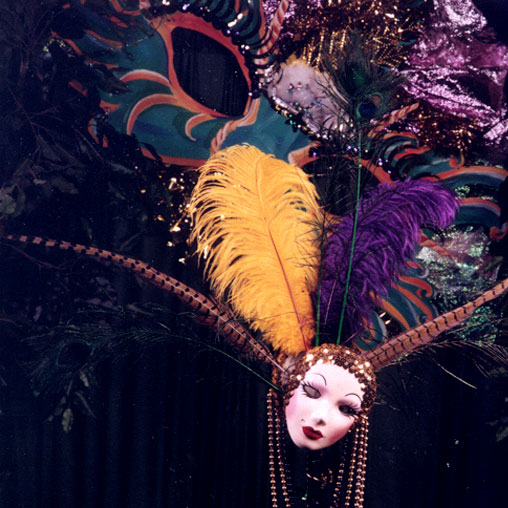 Decorations, Entertainment, and the Games!
An exciting casino is much more than just a few gaming tables strewn about the floor. A true high-energy, authentic casino embodies a feeling — it's the pulse pounding and dynamic atmosphere that sets it apart! Our exciting themes offer you that something special. From the exotic and dramatic to the fun and dynamic the choices are all yours!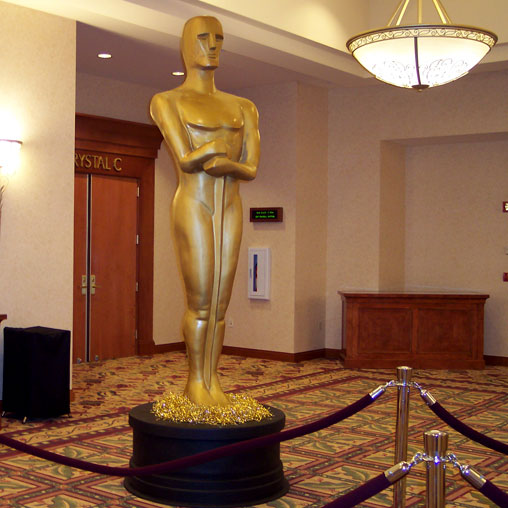 All of our casino packages include free decorations to enhance your party!
Everyone knows that a casino is more than just gambling tables scattered about in a room. There is ambiance and theme decorations everywhere! With Fantasy Casino Parties, your party will have that something special too!
Plus! Each of our packages includes one or more free casino tables to add more gaming opportunities for you and your guests!