The Equipment is important but the dealers make the game! We have the best casino party dealers anywhere!
Our Dealers Are Fun:
We offer professional dealers who are energetic, bright, and trained to be a combination of dealers, instructors and entertainers. They enjoy teaching as much as dealing and are happy to take some extra time helping someone understand a game that may be too intimidating in a real casino setting. They guarantee everyone gets into the fun – creating a memorable event for all!
Here's What Guests Say:
Your dealers were great! They were so nice and friendly everyone had a great time.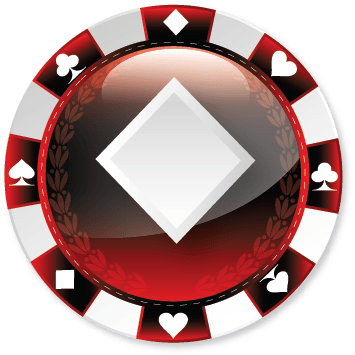 They got everyone involved it was amazing to see all the employees having such a good time together.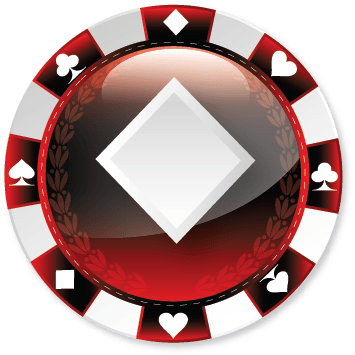 I actually played craps! Thanks to your dealers for being patient and helping me learn the game.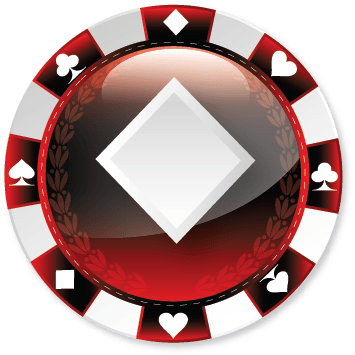 I can see why your dealers are so different, they didn't just deal they entertained.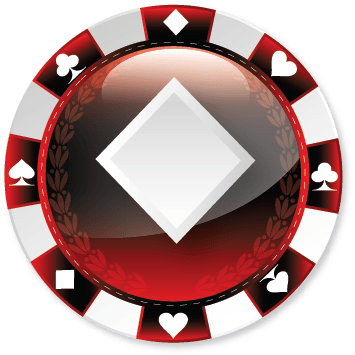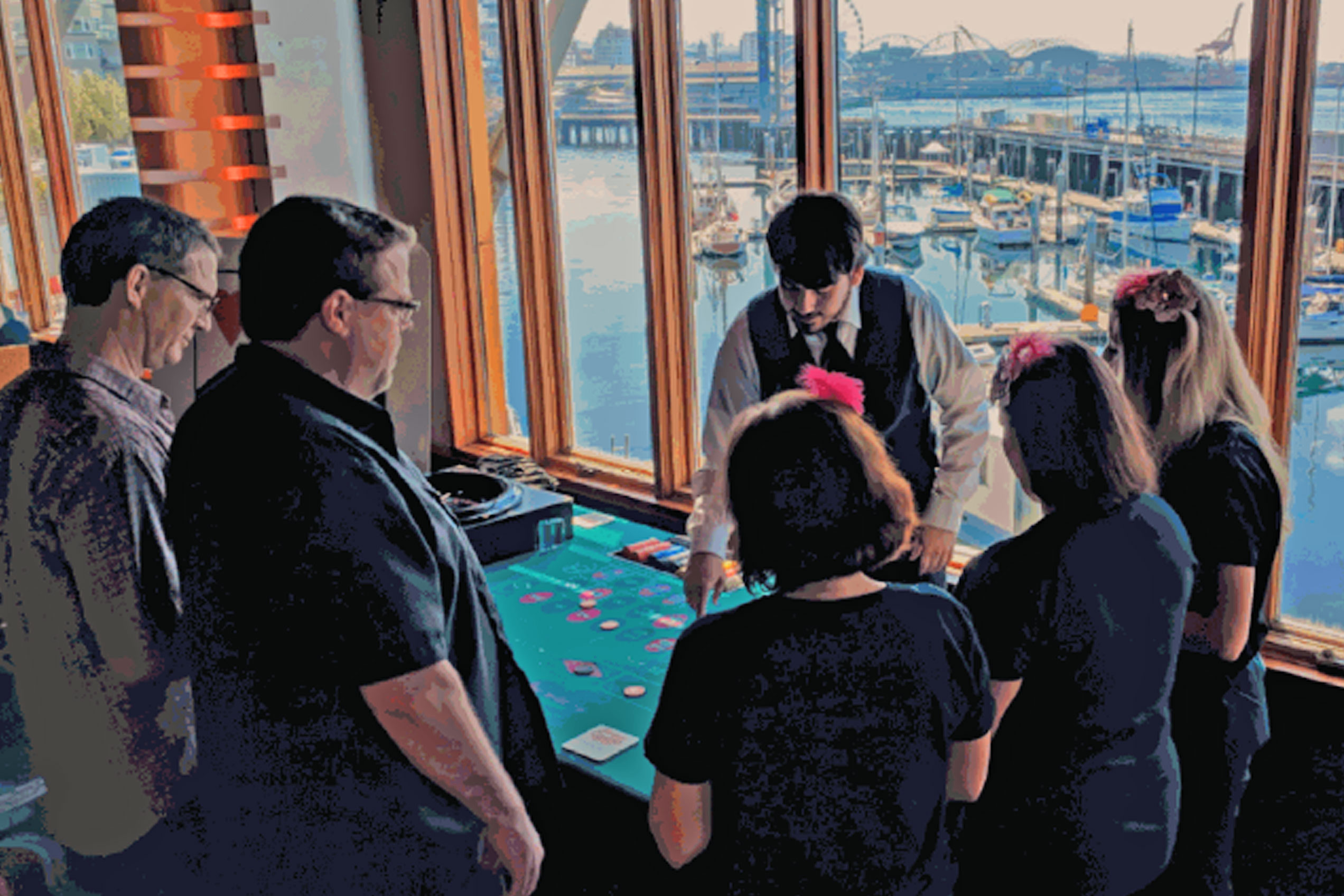 Our Dealers are Entertainers.
They are trained to be fun and engaging. In addition to their casino expertise, these entertainers are skilled at involving everyone in the fun – creating a memorable event for all.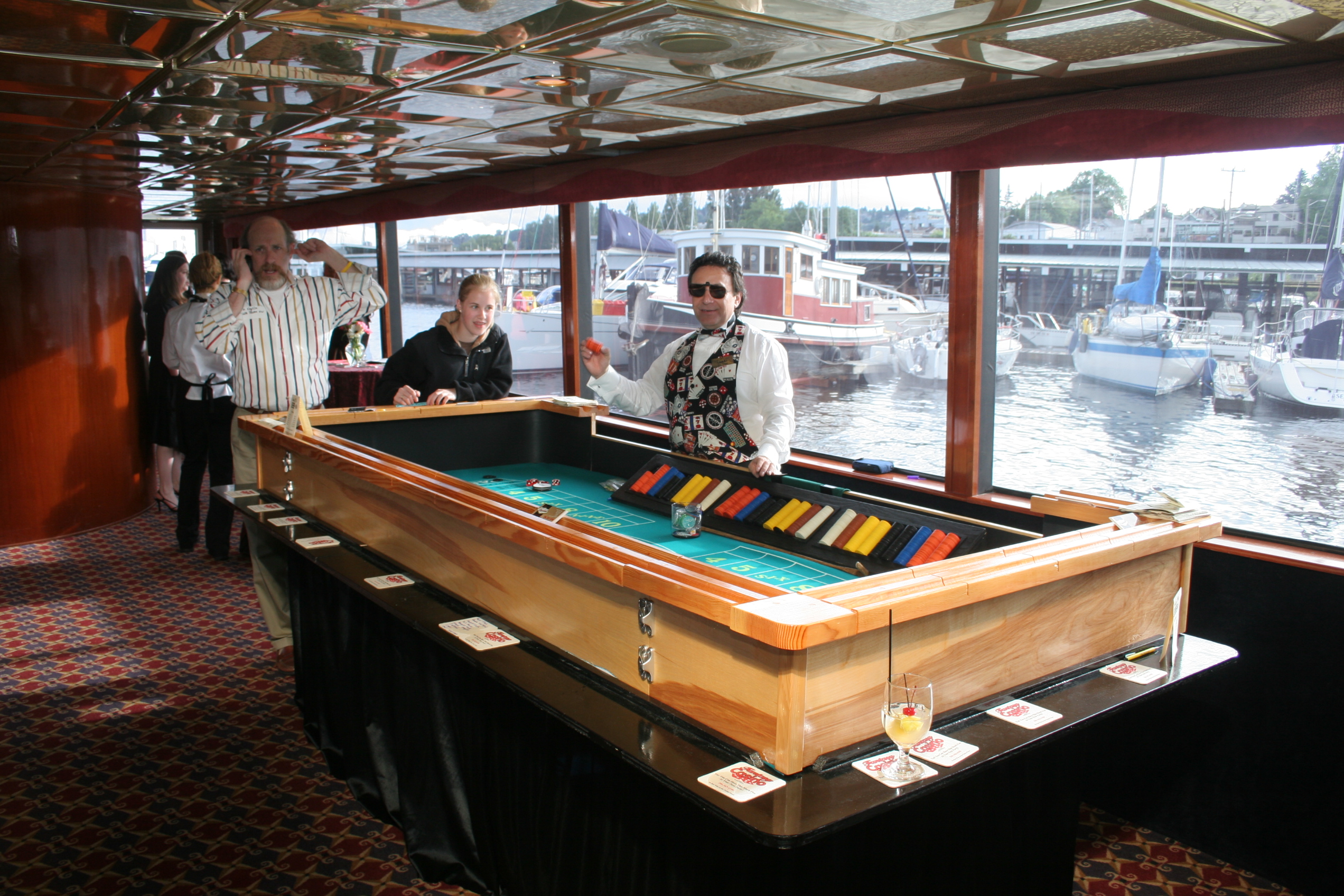 What About Your Guests That Don't Know How to Play?
Our casino entertainment staff are experts at teaching your guests how to play and enjoy the Fantasy Casino games.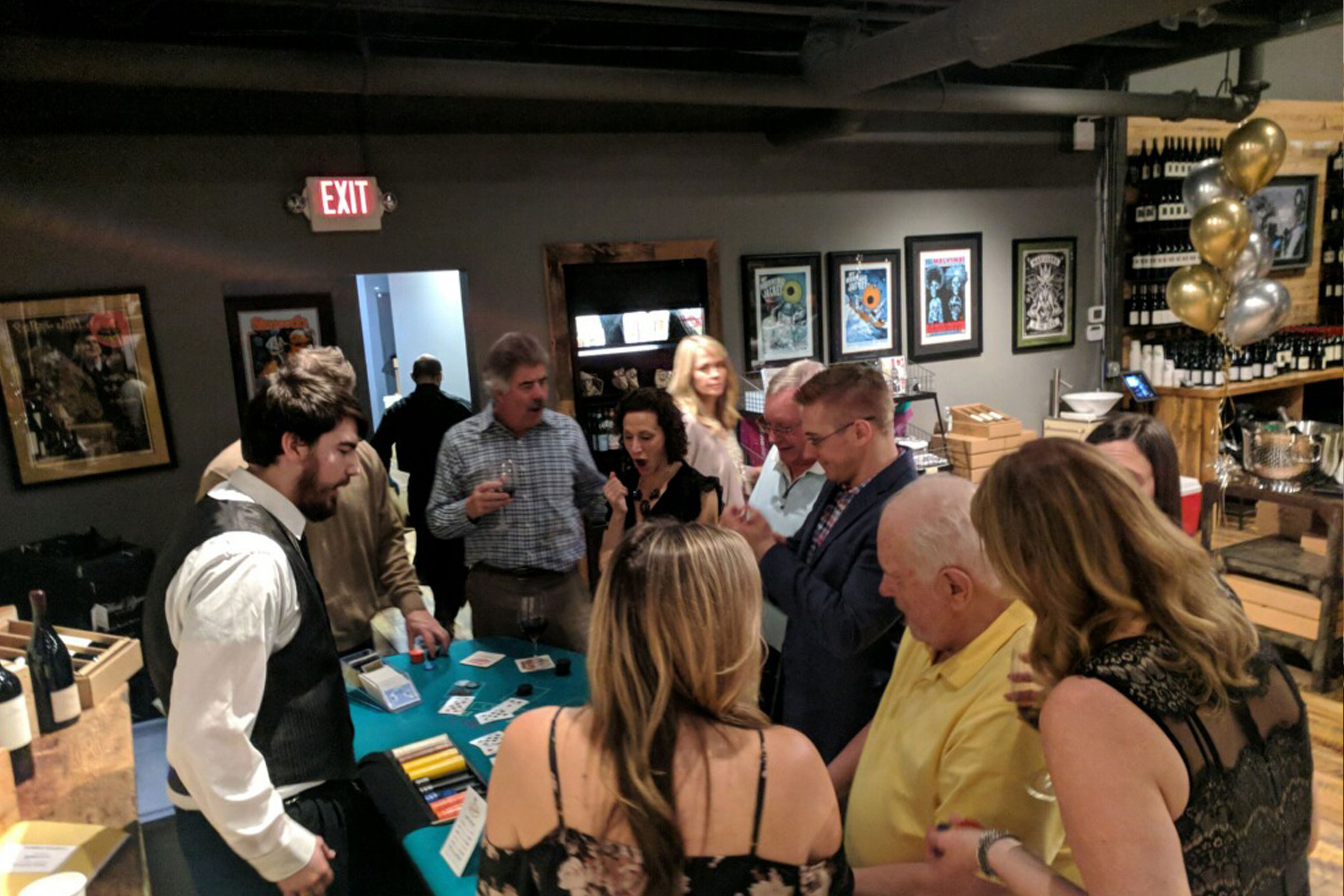 Can Our Guests Deal Too?
Your guests can experience the excitement of being a real casino dealer with our special VIP tables.