[jeg_heading type="h2″ title="You Can Add Other Fun Interactive Activities Too!"]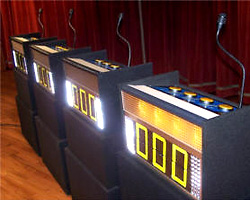 Your FINAL Answer for Interactive Entertainment is……GAME SHOW MANIA!
Experience the excitement of interactive entertainment "Hollywood style" with Gameshow Mania.
Great for adding a different feel to your casino party
Lots of fun as a dinner show, ice breaker activity or team building event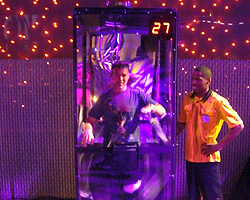 Guests step into our whirlwind of flying money and grab as much as possible within the designated amount of time!
A perfect way to enhance any casino party.
Creates lots of excitement for both the people in the cash cube and those watching from the sidelines!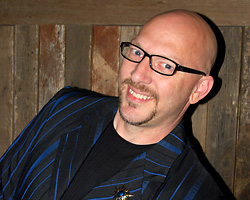 Go one step beyond anything you have ever seen before as we take the hypnotic show to a whole new level.
No swinging watches, crystal balls or clucking chickens in this hypnosis show. It's fast, precise and polished.
At your event, you may see volunteers swept through space at 50,000 MPH in a weightless condition – their limbs actually floating in mid-air or talking to Tarzan in ape-speak.
The show is completely clean and no one is ever offended or embarrassed.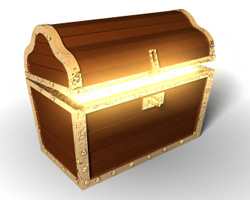 Unique, New, and Different
It's new, exciting, fast paced and involves everyone in the fun.
No one gets left out, and everybody has a great time.
Count on having the time of your life while fostering a dynamic team environment. No other activity accomplishes both at the same time in such a successful manner.
Triple Crown Horse Racing Brings Excitement to Your Party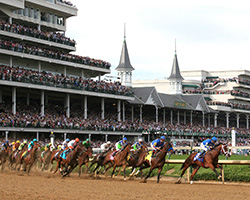 Now you can bring exciting thoroughbred horse racing to your company party, convention, or fund raising event.
Works seamlessly with Fantasy Casino Parties′ events
Adds a unique fun dimension to the standard casino party
Professionally video taped horse races from around the world
We've captured all the suspense and close-up action that enables you to bring the thrill and excitement of the Sport of Kings to your event.
[jeg_spacing size="60″]
Entertainment and a keepsake perfect for everyone! Simple and Easy – Everything is Included!
Unlimited Photo Sessions
On-site Photo Booth Host
Your choice of enclosed booth or Open Air studio
Choice of Background colors
Upload to Facebook, email, etc.
LED Lighting
Free Fun Props for Outrageously fun photos
Private Web Gallery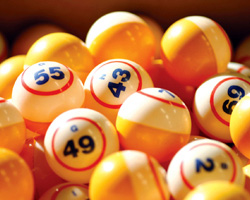 We originated the "Fantasy Bingo" party!
Bring excitement of the local parlor
Complete will real bingo sheets and blotters
Impress your guests with this unique addition
Many Additional Options are Available!